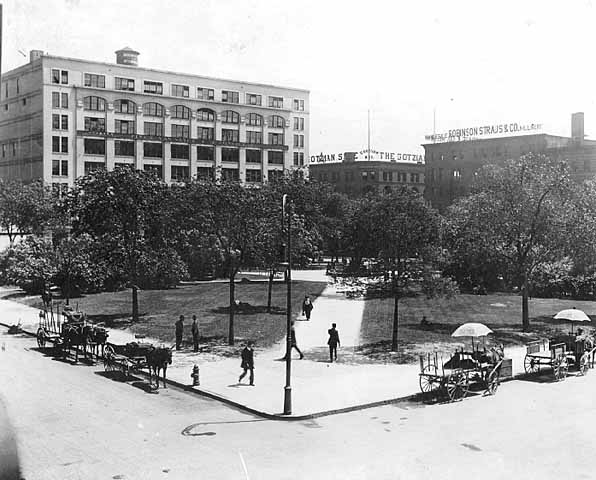 Lowertown Walking Tours
Lowertown's story is told through layers of history, evident in the great works of architecture that have withstood the district's rise, fall, and recent revitalization.
Home to buildings by architectural greats such as Charles S. Frost, Cass Gilbert, and J. Walter Stevens, the visual unity of Lowertown arises from similarities in construction materials, most of which were locally sourced - red bricks from Lilydale; cream bricks from Chaska; granite and other stone from Rockville, Hinckley, and Saint Cloud.
Checkout the Lowertown Landing walking tour on your mobile device or one of the other Lowertown historic walking tours below!
Other Lowertown Related Walking Tour Guides